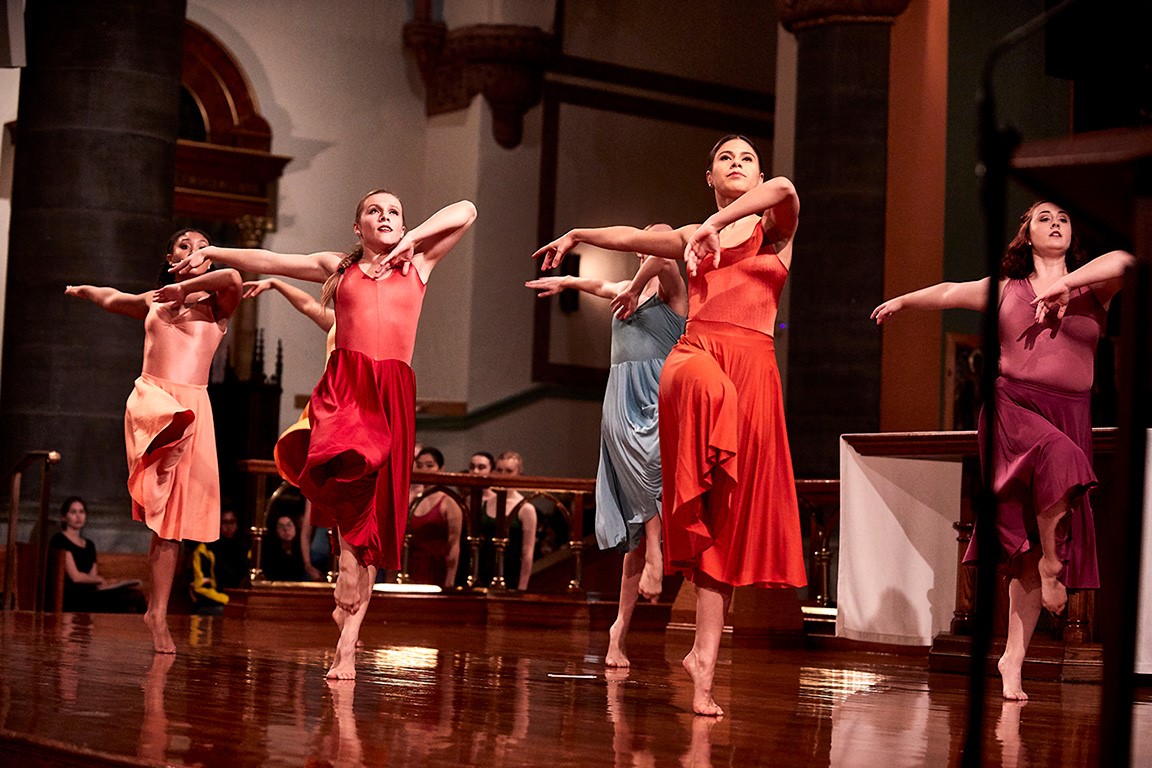 It's the most wonderful time of the year! Across the country, our campuses are lit with dazzling lights; our churches are filled with beautiful choral music; and our communities are being served by our generous students.
It has become a tradition for our schools to produce Christmas videos featuring greetings and well wishes from presidents, faculty, staff and students. Please click on the icons below to view this year's videos. We want to give a special thank you to the AJCU Marketing & Communications Network for sharing these beautiful videos (and above photos) with us, and for putting so much time and energy into their productions. We hope you enjoy seeing Christmas on campus this year!
And here's a Christmas bonus! Loyola Marymount University has produced a second holiday video, featuring an original score by LMU president, Dr. Timothy Law Snyder. Enjoy!